We offer a full custom fitting specialising in PING, Mizuno and Callaway. We use the GC2 Launch monitor to measure your ball flight to help provide accurate and complete fitting sessions

With the GC2, you can practice or play golf in any environment with equally trusted results. Outdoors, the portable GC2's exclusive self-leveling technology provides verifiably accurate results on every surface and on every shot. Indoors, the GC2 produces the most accurate measurements of ball characteristics at launch - period. This helps you to understand the way your ball travels in the air, and thus means we can help you work on your game and improve ball flight.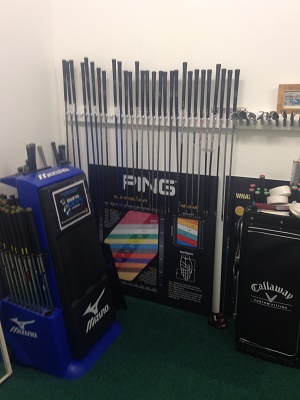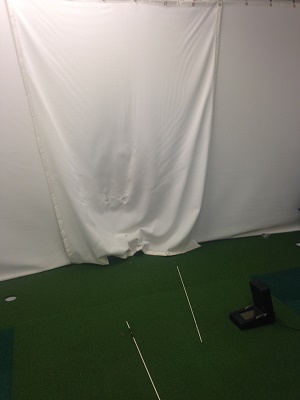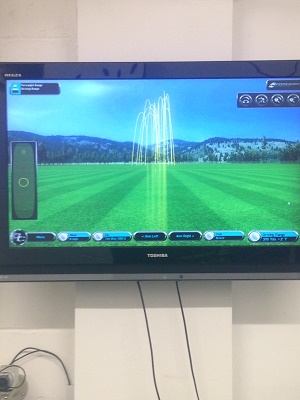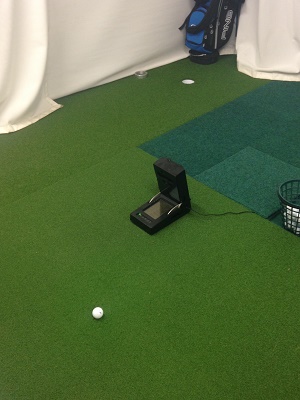 With our fantastic swing studio, coupled with this tool, we can ensure that 2015 is the year of golf for you.

Click here to book a fitting with me now.